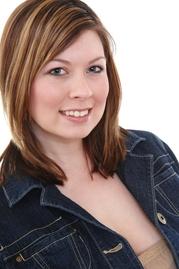 Welcome
---
Hello,
Welcome to BrewGenie.com. My name is Cordelia and I am the manager of the online branch.
I hope you like our range of products and prices and find lots of items to tempt you.
If you have any questions about our products for wine, beer or spirit making please contact me at:
cordelia@brewgenie.co.uk
I will be happy to help.